St. Luke's is called to fulfill God's mission throughout the world and to participate in the United Methodist Church's outreach across all boundaries that divide the human family.  We share the belief that everyone is called to take an active part in the ministry of Jesus Christ.  We send people and give resources to help meet the physical and spiritual needs of all people in the name of Jesus Christ. 
Missions are a vital (and central) part of St. Luke's. In addition to financially supporting selected missionaries, our church family is involved in giving their time, talents and service to meet the physical and spiritual needs of people in our community and beyond.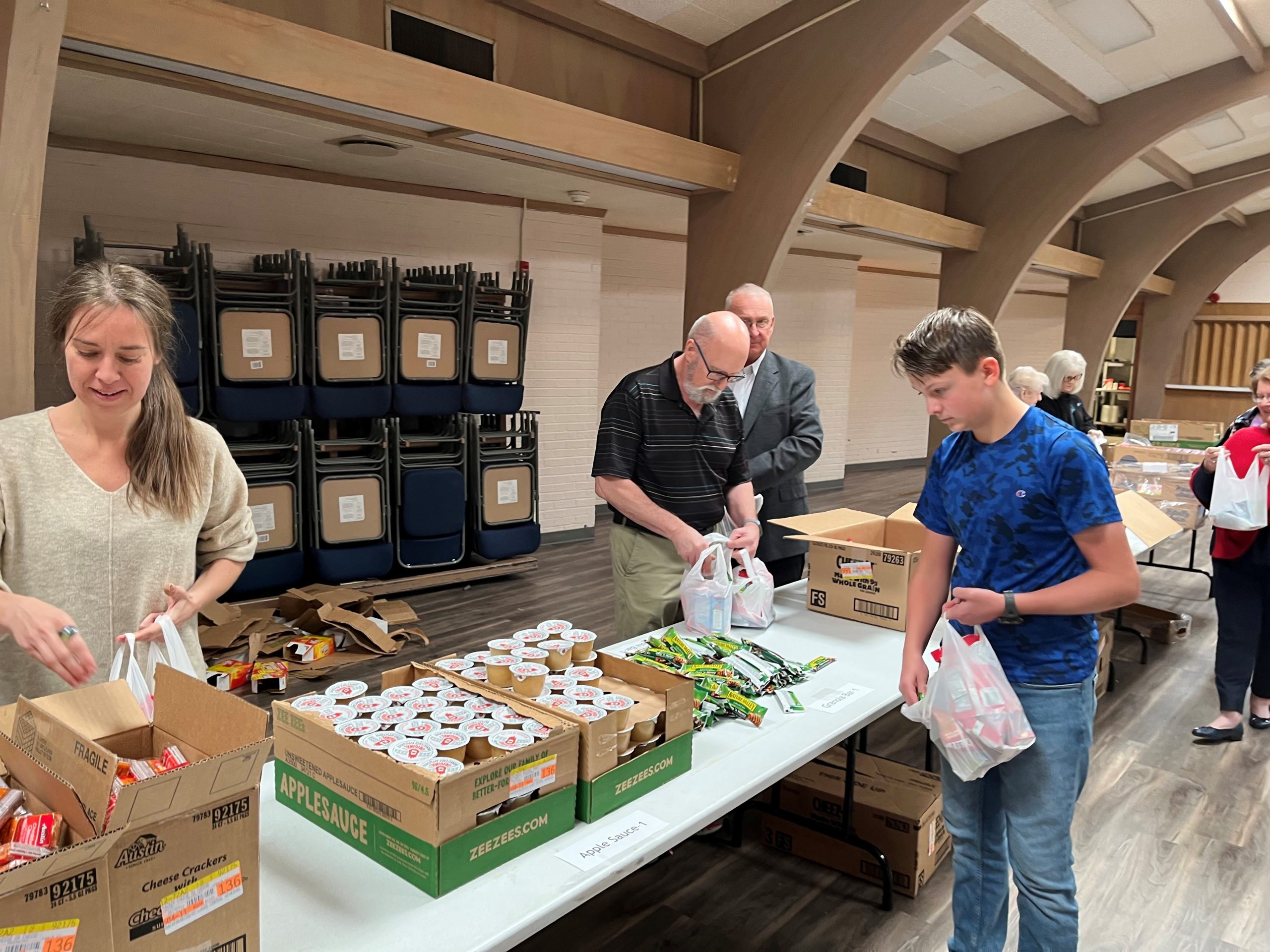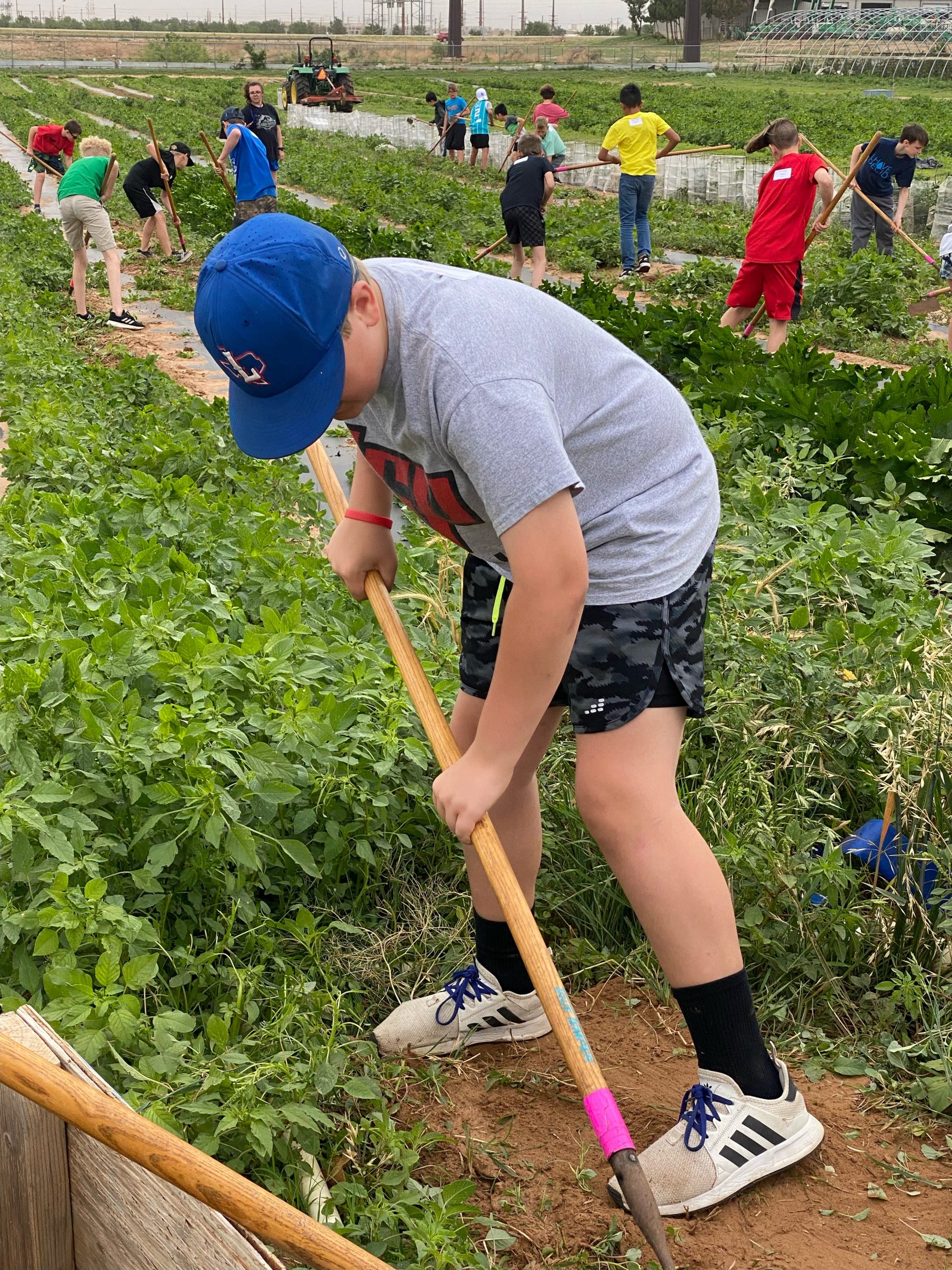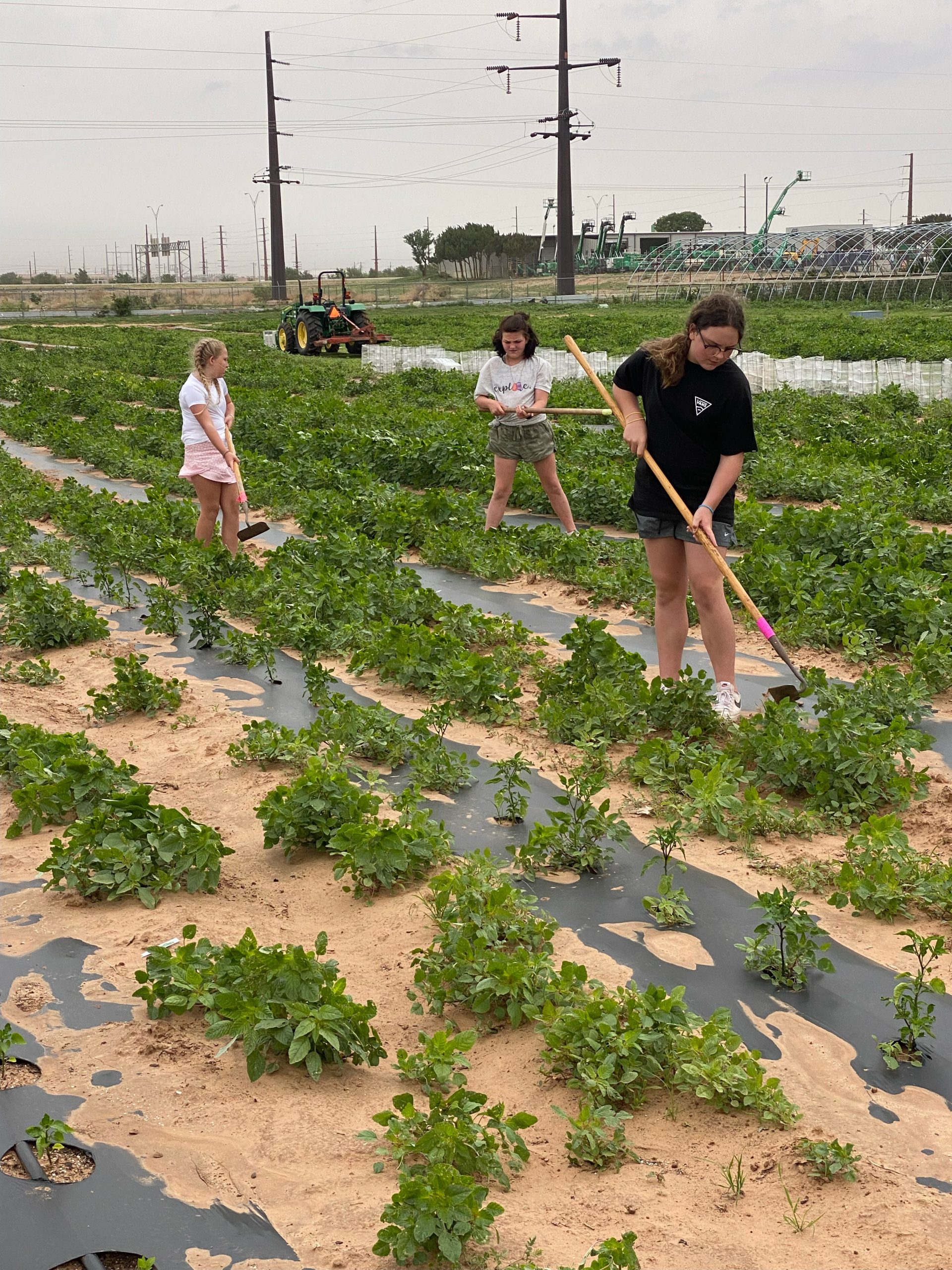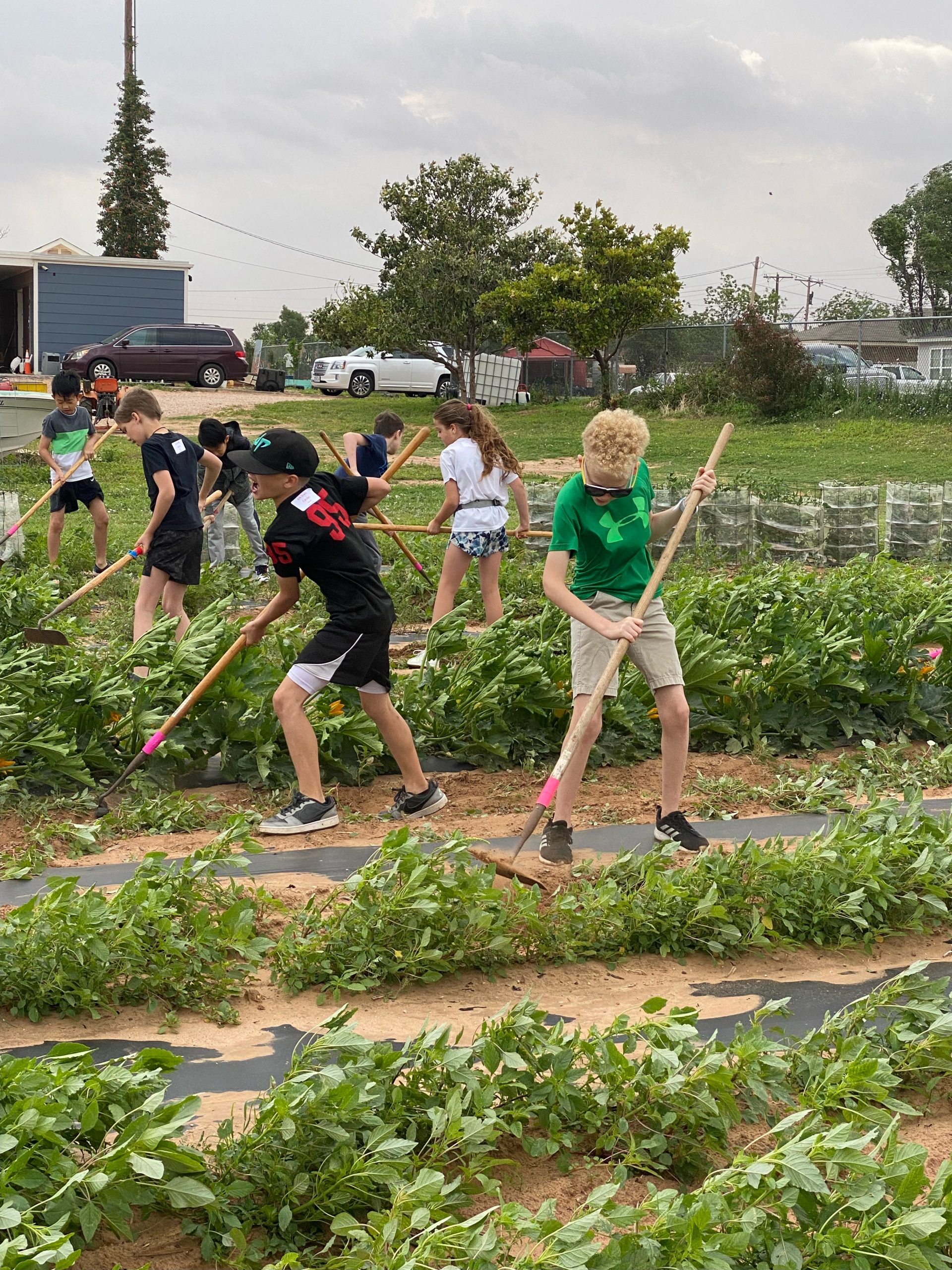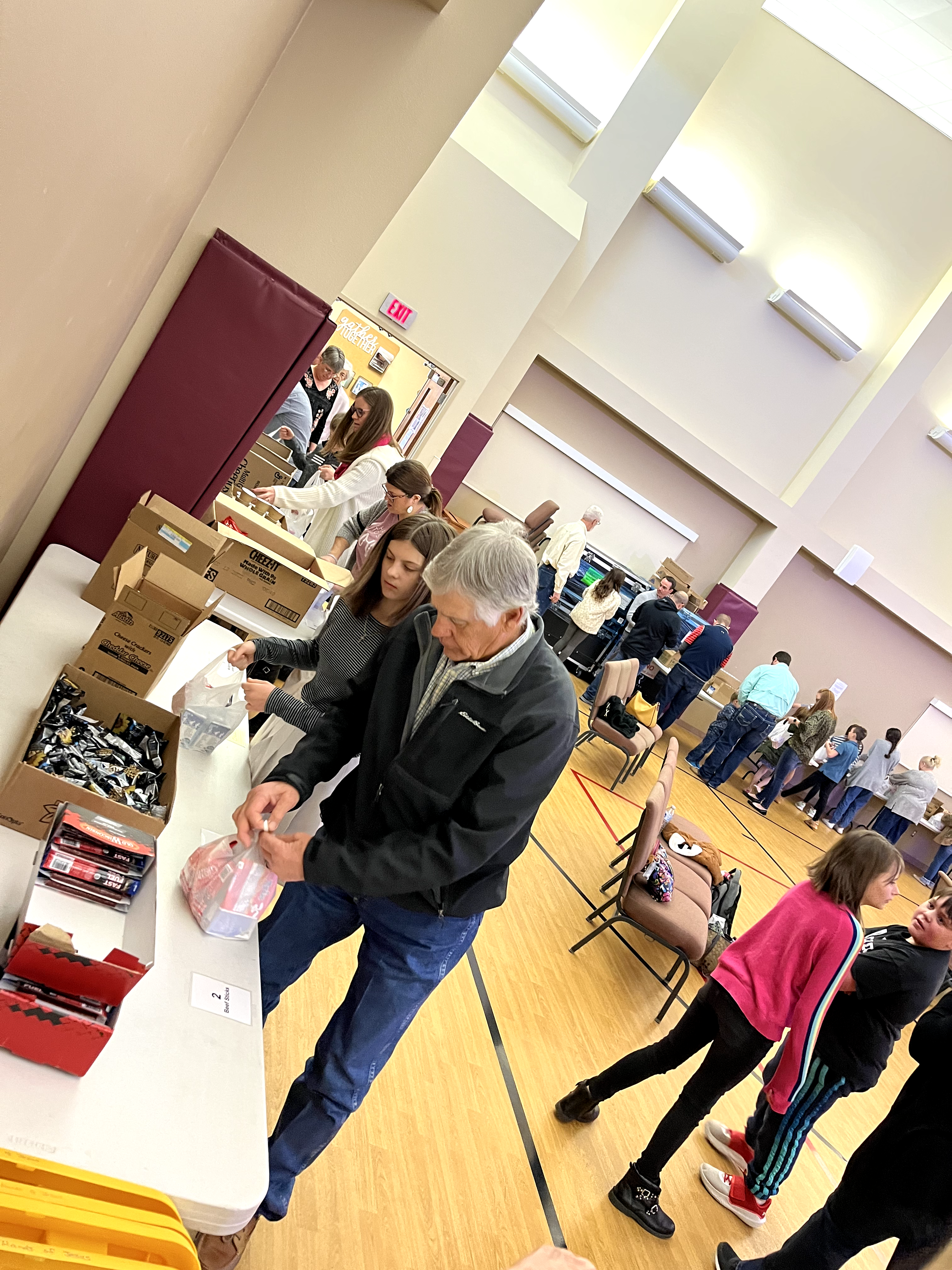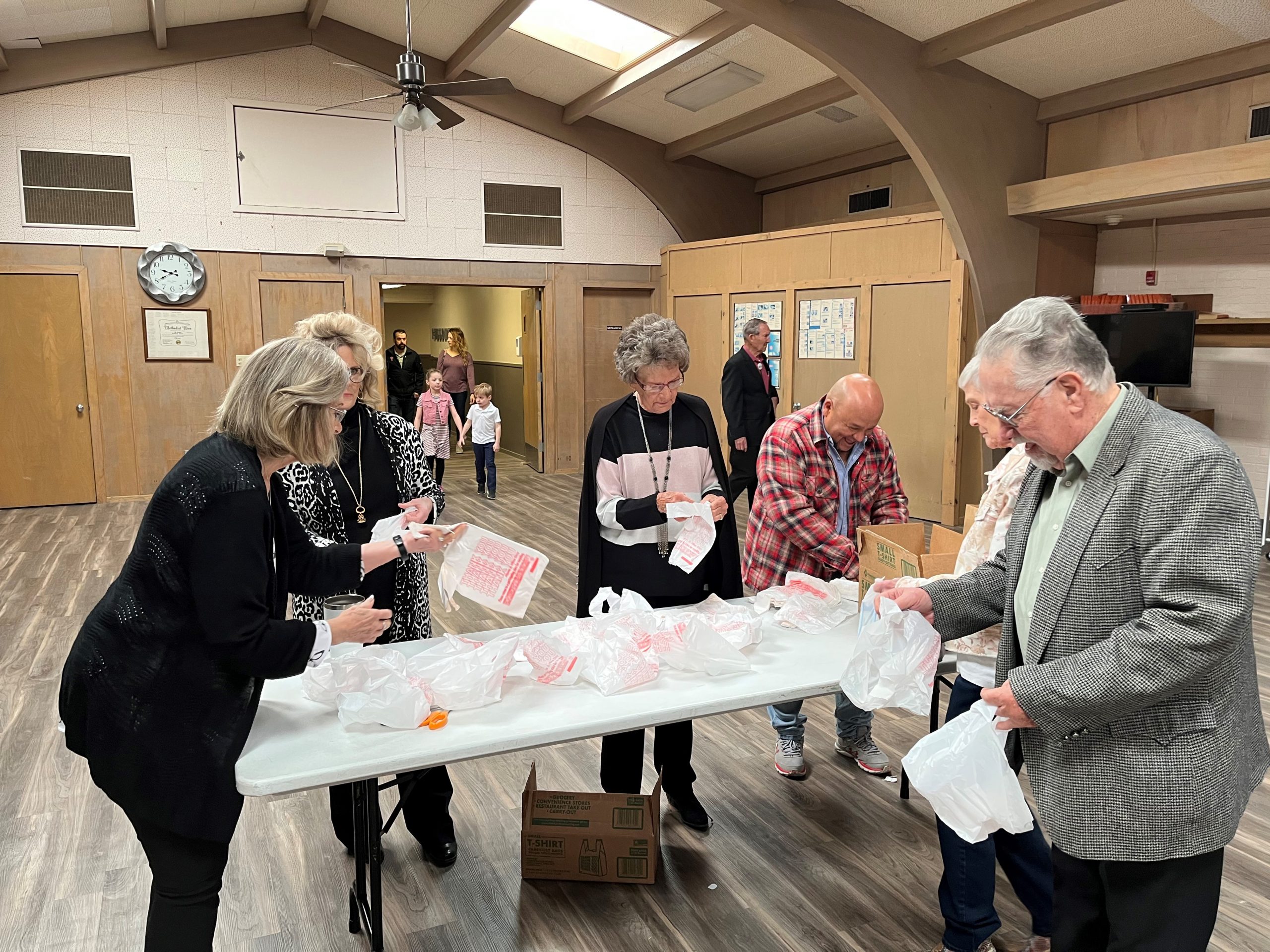 Hands of Jesus
For the past two years, St. Luke's has been sending food each weekend to 90 students at Cooper Independent School District who have financial challenges at home. This ministry was envisioned and created by members from the Southwest Campus and named "Hands of Jesus."
Several testimonies to this have been the principal at one of the elementary schools told us that she had been praying for someone to step up and help these children in need right before we asked them if we could partner with them.
Another Copper staff member remarked about the impact this ministry not only had on the kids, but the witness of Jesus Christ it proclaimed to the teachers who also were telling their friends and families.
But the reality of the witness of this ministry came from a child himself who was receiving the food for the first time. When the counselor gave them food to take home, the child ask where the food came from. The counselor told them from someone, "who cares about you very much." The elementary age child said, "You mean Jesus?"
Please prayerfully consider how the Holy Spirit is calling you to be the hands of Jesus to 90 children that not only need food on the weekends, but more importantly need to know that Jesus Christ cares enough about them, to have a person they will never know, to give them a little sack of food. Contact Pastor Matt to volunteer or get more information.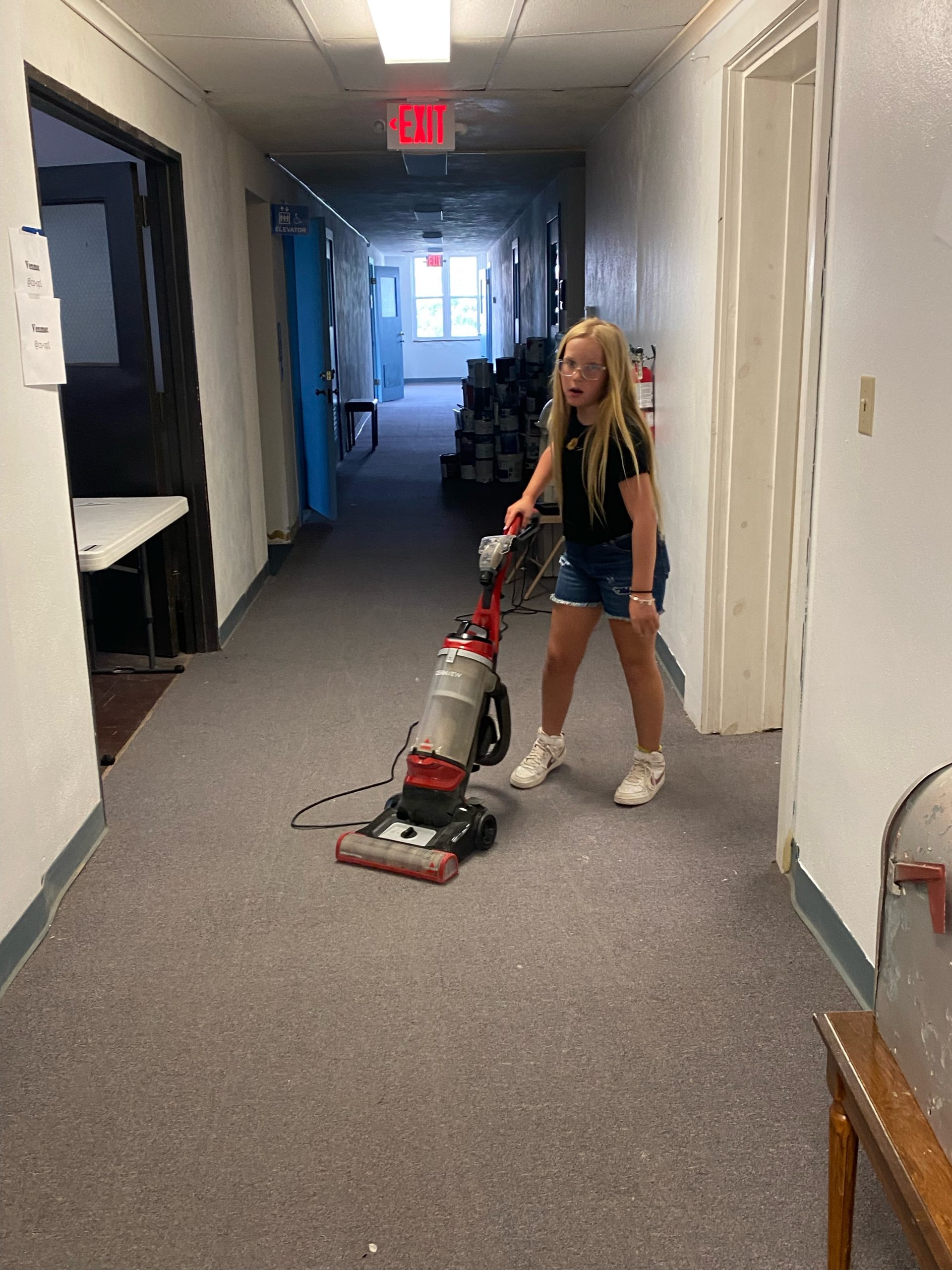 Mission Trips
In the past years, St. Luke's has done mission trips to Mexico, Belize, and several Texas locations to spread the love of Christ. We have aided in construcion in Cypress, TX after a recent hurricane, as well as helped in homeless ministry in the Lubbock area, and several other outreach trips. Want to be a part of it? Mission trip oppurtunities coming soon!
No Results Found
The page you requested could not be found. Try refining your search, or use the navigation above to locate the post.