Grace Kids
At St. Luke's, we strongly believe in the importance of families and want to come alongside parents to help kids grow in their relationship with Christ.
Grace Kids
WEDNESDAYS – 6-7 PM @ Central Campus
Kids Live
SUNDAYS – 5-7 PM @ Southwest Campus
Kids Sunday School Classes
Sundays 9:30AM at Both Central and Southwest Campus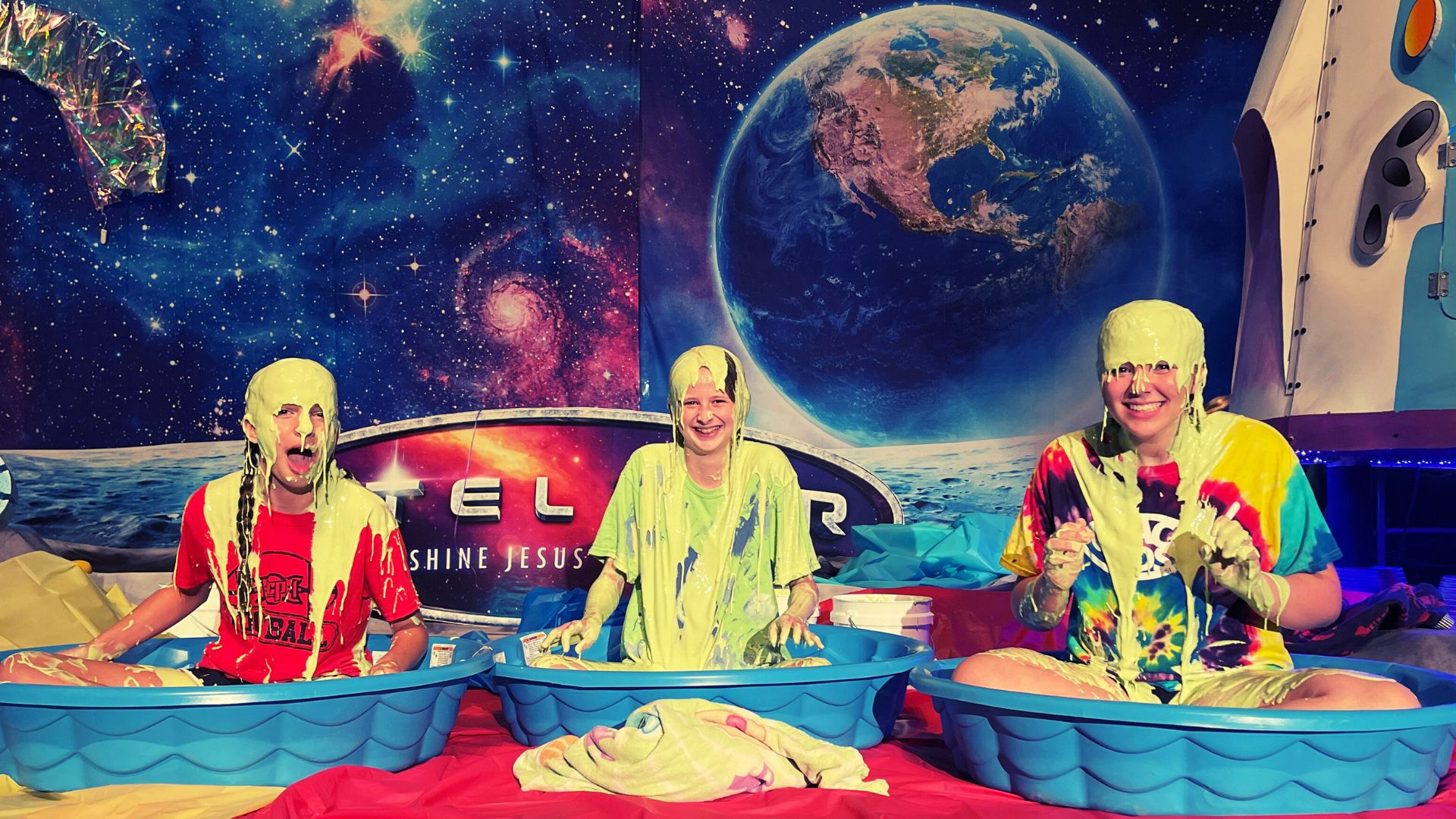 September Memory Verse
"A friend loves at all times.  They are there to help when trouble comes."
Proverbs 17:17, NIrV
Parent Resources and Devotionals
No Results Found
The page you requested could not be found. Try refining your search, or use the navigation above to locate the post.