Grace Kids
At St. Luke's, we strongly believe in the importance of families and want to come alongside parents to help kids grow in their relationship with Christ.
Grace Kids
WEDNESDAYS – 6-7 PM @ Central Campus
Kids Live
SUNDAYS – 5-7 PM @ Southwest Campus
Kids Sunday School Classes
Sundays 9:30AM at Both Central and Southwest Campus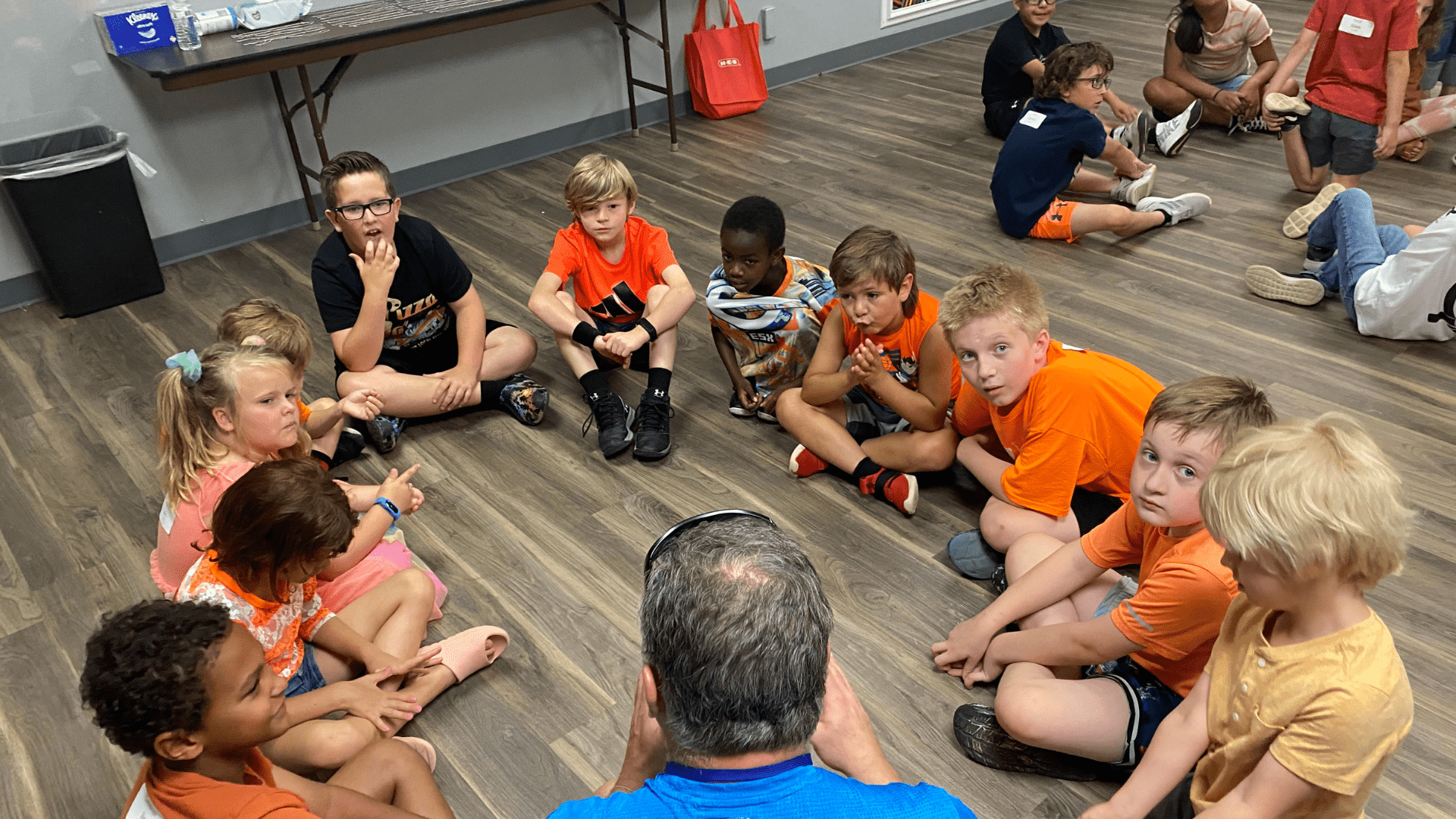 March Memory Verse
"Put up with one another.  Forgive one another if you are holding something against someone.  Forgive just as the Lord forgave you."
Colossians 3:13, NIRV
Parent Resources and Devotionals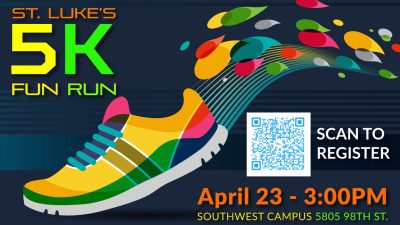 5K Fun Run April 23, 3PM Southwest Campus 5805 98th St. The 5K is for participants 12 and over.  You can walk, run, or even skip...whatever makes it FUN for you! The Fun Run is for participants ages 3-11.  There will be age appropriate courses and obstacles that will...
read more