REACH. GROW. SEND.
A CHRIST-CENTERED FAMILY OF GRACE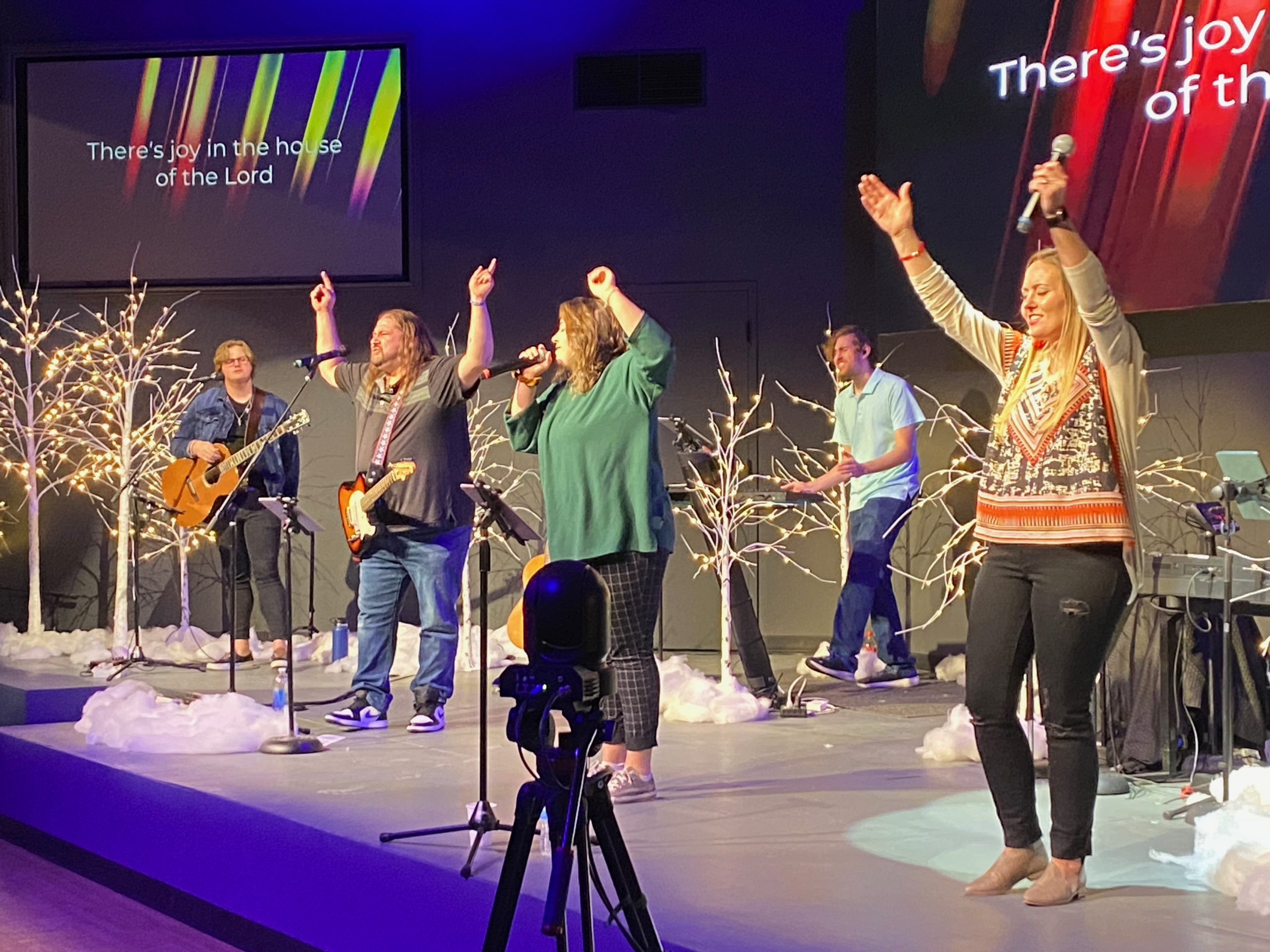 Located in central Lubbock, our Central Campus offers a variety of worship styles.  Check out our traditional & experiential worship and Sunday School.
Our Southwest campus is located on Frankford & 98th.  Southwest offers a contemporary worship service as well as Sunday School classes.
Upcoming Sign Ups & Events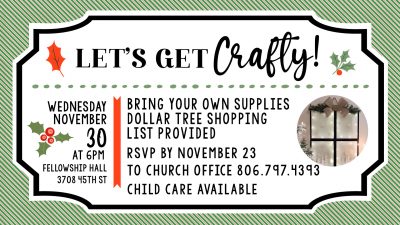 Come craft with us November 30, 6PM Central Campus 3708 45th St.,  Fellowship Hall RSVP by November 23 to church office 806.797.4393 Bring your own supplies Dollar tree shopping list provided Child care available
read more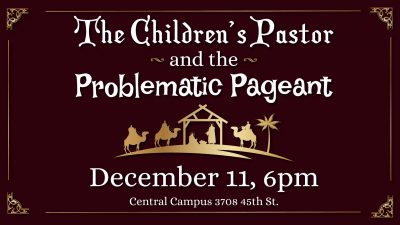 Join us for the performance of the annual Candlelight Christmas Musical featuring the choirs and instruments of St. Luke's. Central Campus 370845th St. December 11th at 6pm Contact Dr. Andy Coward for more information.
read more
You are family
We are all about the unconditional love of God that meets and accepts us where we are and takes us where we need to be.