REACH. GROW. SEND.
A CHRIST-CENTERED FAMILY OF GRACE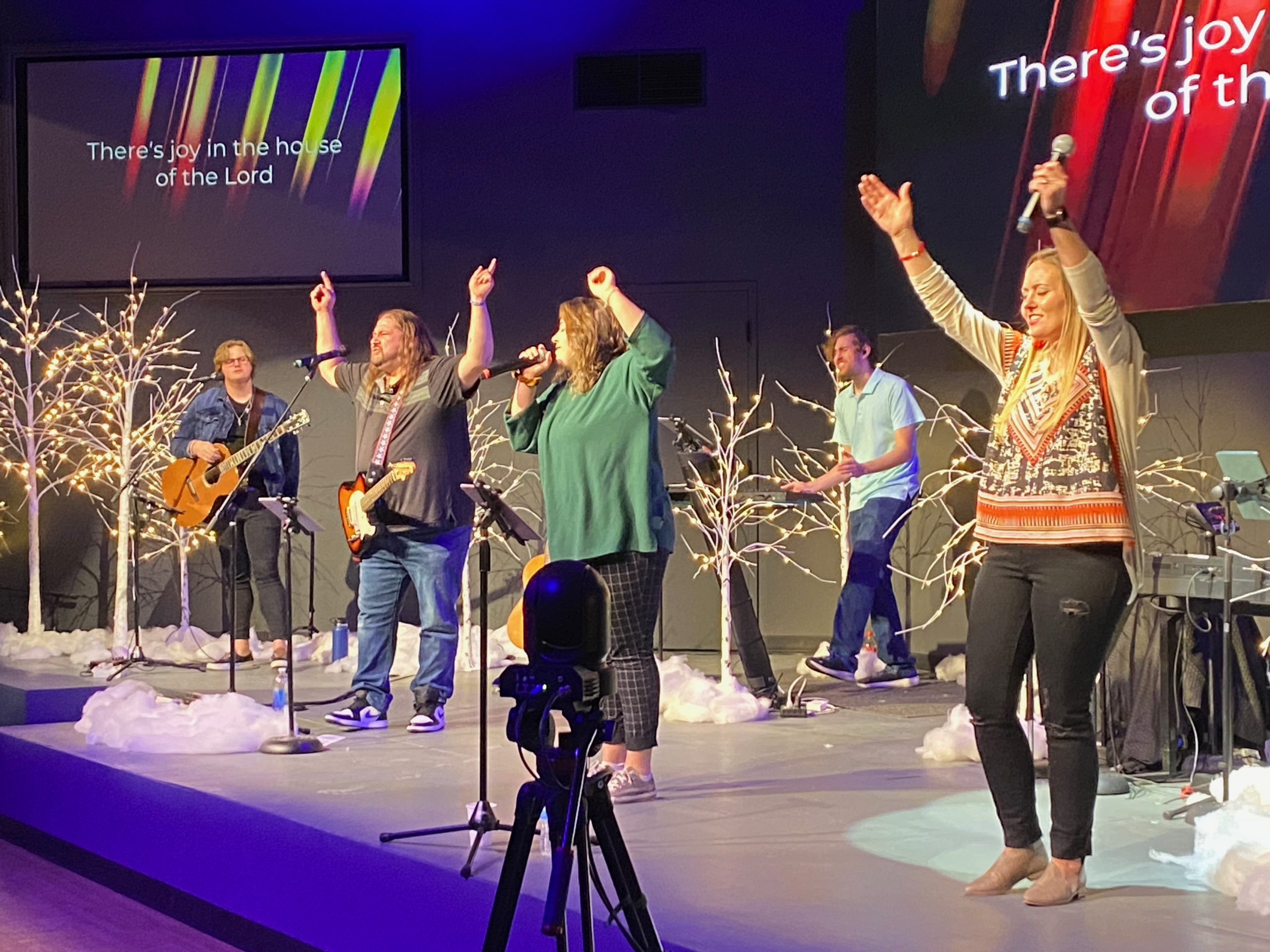 Located in central Lubbock, our Central Campus offers a variety of worship styles.  Check out our traditional & experiential worship and Sunday School.
Our Southwest campus is located on Frankford & 98th.  Southwest offers a contemporary worship service as well as Sunday School classes.
Upcoming Sign Ups & Events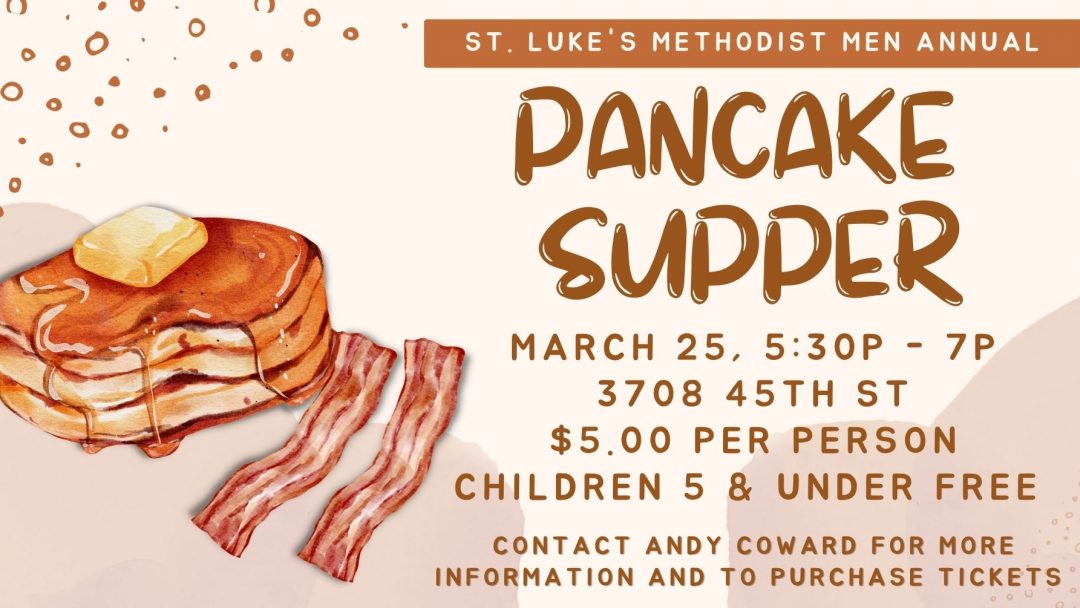 Pancake Supper A ministry of Methodist Men to benefit the St. Luke's Youth & Children 2023 Choir Trip Saturday, March 25 5:30p - 7:00p Central Campus 3708 45th St. Tickets $5.00 Per Person Children 5 & Under Free For more information and to purchase tickets...
read more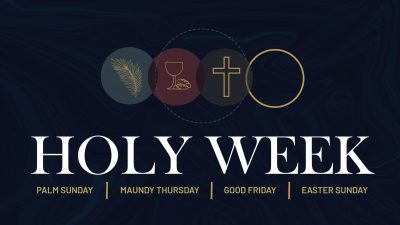 Join us for Holy Week Palm Sunday April 2 8:30am & 10:45am - Central Campus 10:30am - Southwest Campus Maundy Thursday April 6 7pm - Central Campus Cross Walk April 7 6am - Carry the cross with us from our Central Campus to our Southwest Campus Good Friday Worship...
read more
You are family
We are all about the unconditional love of God that meets and accepts us where we are and takes us where we need to be.