Southwest Campus
A Place to Belong
Southwest Campus
A Place to Belong
Discussion
9:30am
Modern Worship
10:30am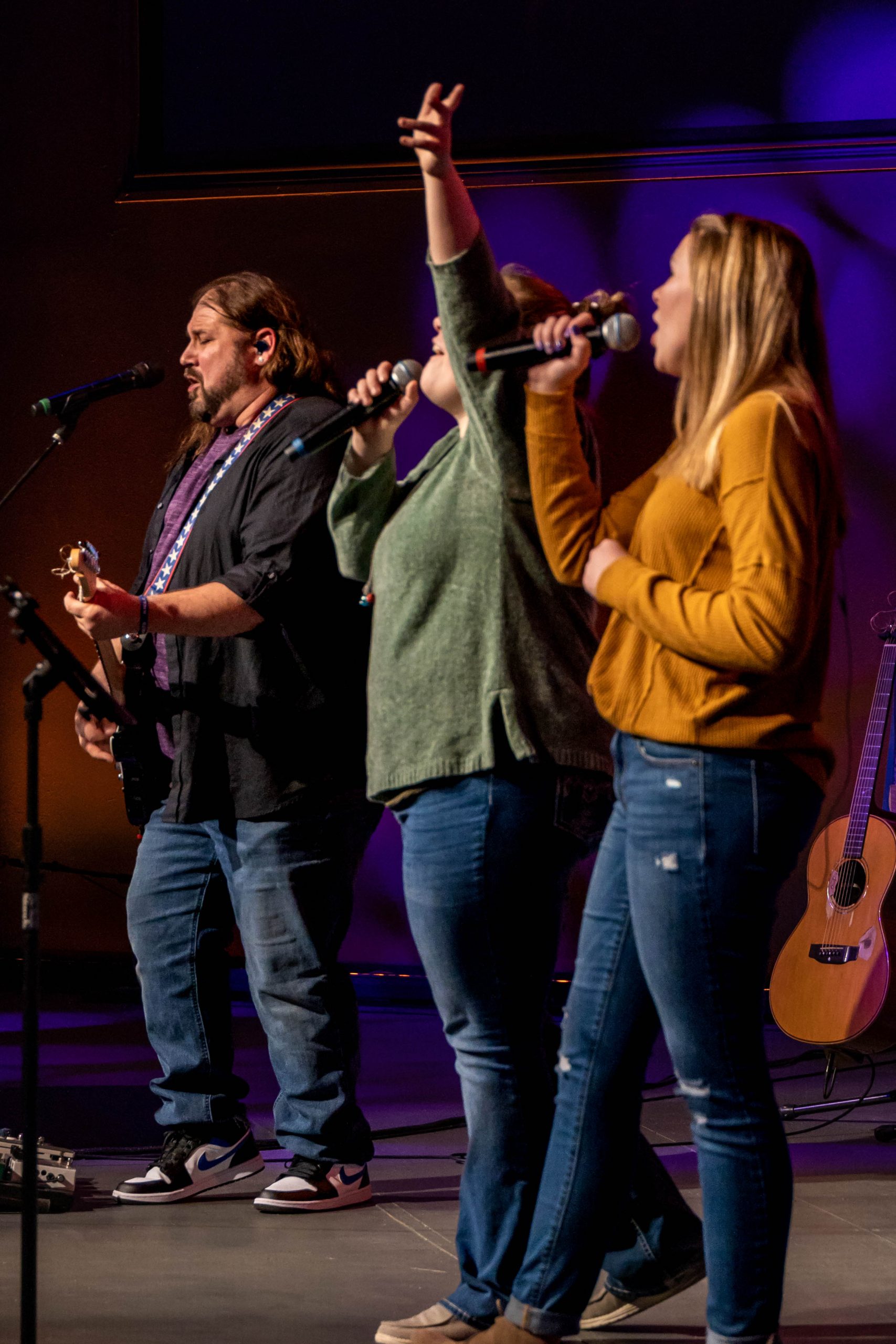 What to Expect
At St. Luke's Southwest we strive to make every guest a part of our family. Our greeters will offer you a warm and friendly welcome the moment you arrive. We want you to feel at home the moment you walk in the door. Please pour yourself a cup of coffee and grab a doughnut in our Holy Grounds Café.We offer a modern style of worship, and our pastors teach and offer insights into daily living from the Holy Bible. We won't ask you to wear a name tag or stand up to announce your visit. We just want you to feel at home.
What do I wear?
The answer is, "Whatever makes you comfortable." You are welcome to leave the tie and uncomfortable shoes at home or come "dressed to impress." Just be yourself.
Giving
As followers of Jesus we believe in giving every part of us to help others and that giving is a part of our worship. We offer a time of financial giving during each service. As a guest, please do not feel obligated to give, but follow the Spirit and give as you feel lead to.
Upcoming Southwest Campus Events
No Results Found
The page you requested could not be found. Try refining your search, or use the navigation above to locate the post.