We are a state-licensed program providing care for school-age children from 3:30 p.m. – 6:00 p.m. at St. Luke's Southwest Campus.
We have certified staff that work hard to provide a loving, Christian atmosphere with very low teacher/child ratios.
We have a variety of indoor and outdoor activities for the children, as well as homework time everyday.
We also get the privilege of sharing Christ's love for our children through daily devotionals and periodic service activities.
We follow Lubbock-Cooper ISD, Lubbock ISD and Frenship ISD school calendar and provide pick-up for nearby elementary schools.
We welcome any and all children whose parents would like for them to attend, provided that their parents' can arrange transportation to the program.
For more information or to enroll your child, contact our After School Care Director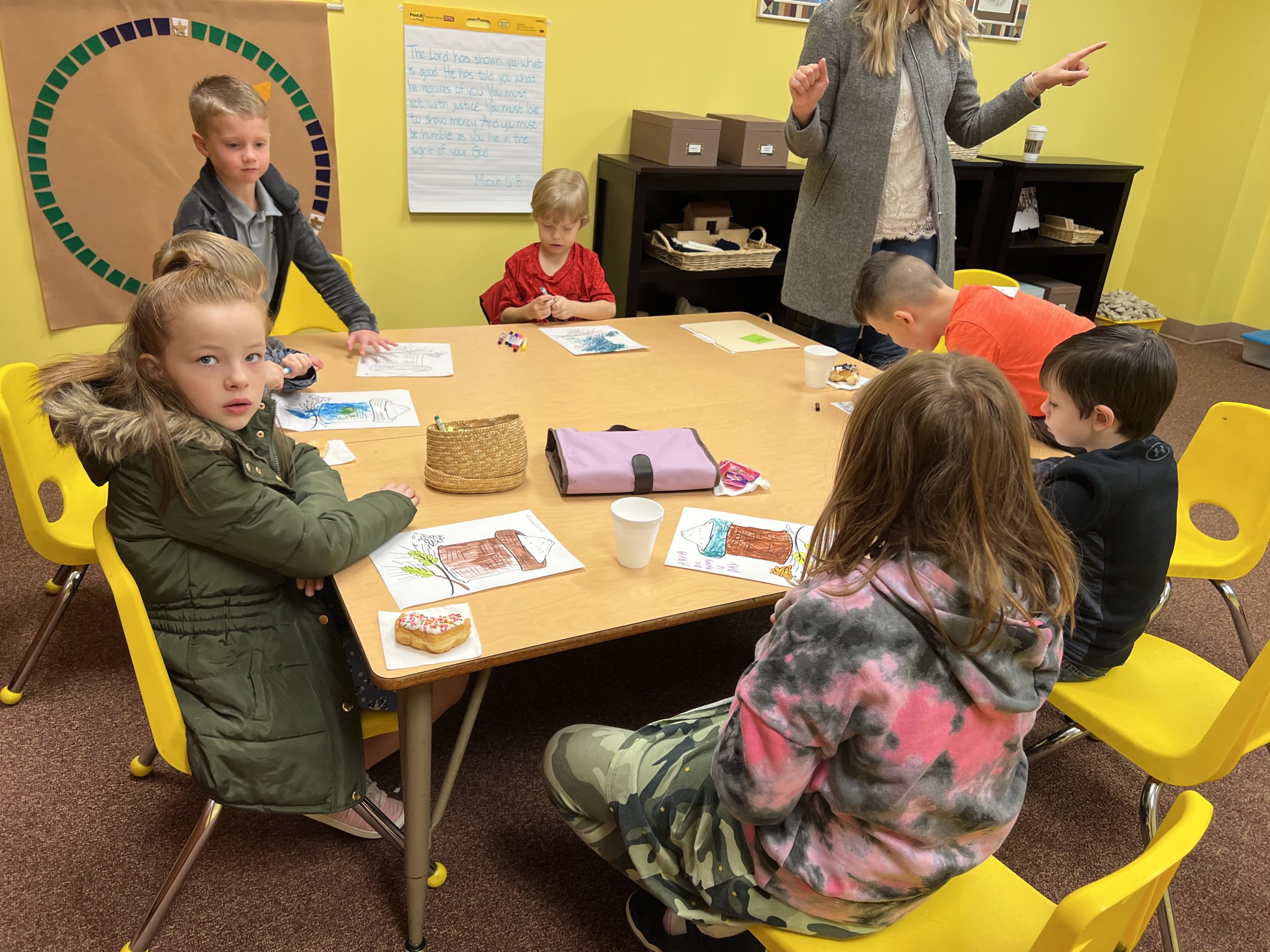 TUITION & FEES
Registration Fee: One time yearly fee of $65 per child

Full-Time Care:  $215 per month (sibling discounts)

Drop-In Care:  $ 30 per day

Full-Day Break Care: $30 per day
DAYS & HOURS OF OPERATION
Included in the $215 Monthly Tuition will be the following days and hours of care:

During the school year when school is in session

Monday-Friday 3:30 p.m. – 6:00 p.m.

The scheduled early release days for Lubbock-Cooper, Lubbock, and Frenship ISD
Full-Day Care will be provided during the Lubbock-Cooper, Lubbock and Frenship ISD scheduled Christmas Break and Spring Break for the additional charge of $30 per day per child for the days your child/children will attend provided that the minimum class enrollment count is met.  These days must be scheduled and paid for at least two weeks in advance. 
****On days when half-day full day care is provided, parents will be asked to send a sack lunch with their child/children. We will provide a morning and afternoon snack.****
Summer Day Care
Our Summer Program serves as a full day summer camp. We are located at the Southwest Campus of St. Luke's UMC, 5805 98th St. Our facility offers a gym with play equipment for the children, basketball courts and a playground.
We offer two field trips a week, Friday Water Day and fun crafts and activities. Our monthly tuition is $550 and our activity/registration fee is $120. The activity fee will cover all of our field trips. For sibling discounts, please contact our director at (806) 790-9664.
We have 18 planned field trips for the summer, they include trips to Blazing Bouncers, Melonie Park Pool, Science Spectrum, Main Event and other fun places.
We do have morning and afternoon snack but ask that the children bring their own lunch.